About Anneke
Q: Can you tell us about yourself?
A: My name is An and I'm from Belgium. I'm living in Holland since January though. I graduated as a translator in English and Russian. I've been a t.A.T.u. fan since 2003 and I'm moderator on tatu.ru since 2007.

Q: When did you begin collecting?
A: I bought 200km/h in the wrong lane at the end of 2002, but really started collecting when I bought someone's collection of over 20 items in Ebay in June 2004.

Q: What merchandise do you collect?
A: Everything I can get my hands on. Posters, clippingsm magazines, CD, DVD, vinyl, cassete, collectables.

Q: How many items do you own?
A: About 200 items + 64 magazines + 70 posters + 437 clippings

Q: What is the rarest item you own?
A: Hmm I have a few things that can be considered rare, like the 30 Minutes and Loves me Not singles, ATTSS and NGGU cassettes, signed Japanese tourbook, but my rarest item is the Beliy Plashik promotional stand.

Q: What was the first item you purchased?
A: 200km/h in the Wrong Lane album.

Q: What items do you want to purchase?
A: Gorodskoy Diligence magazine (Special Tatu edition), Loves me Not single (black and white cover), YSSU single and cassette, Friend or Foe vinyl, Podnebesnoy book.


Anneke's collection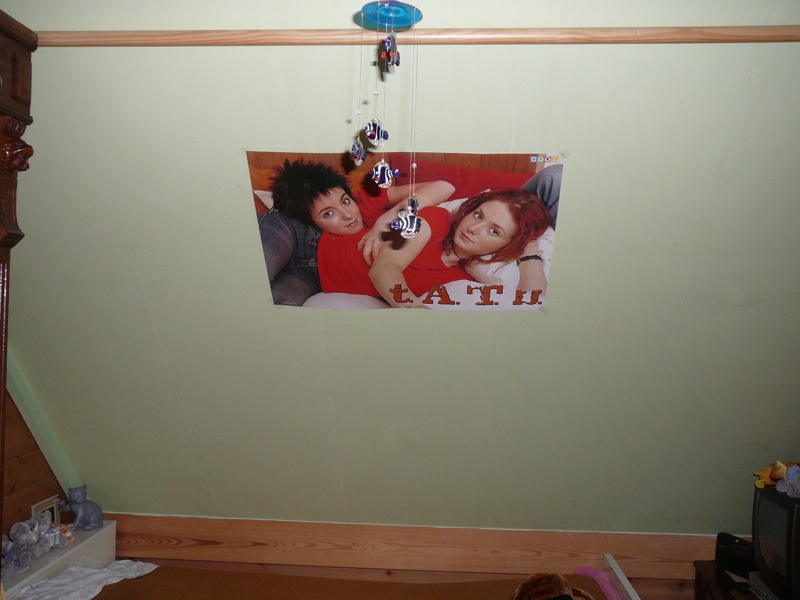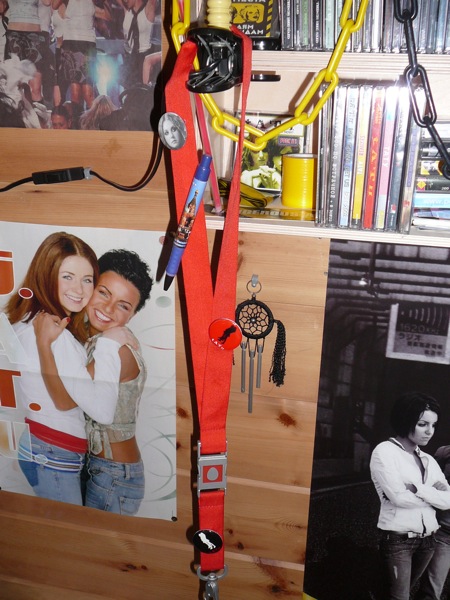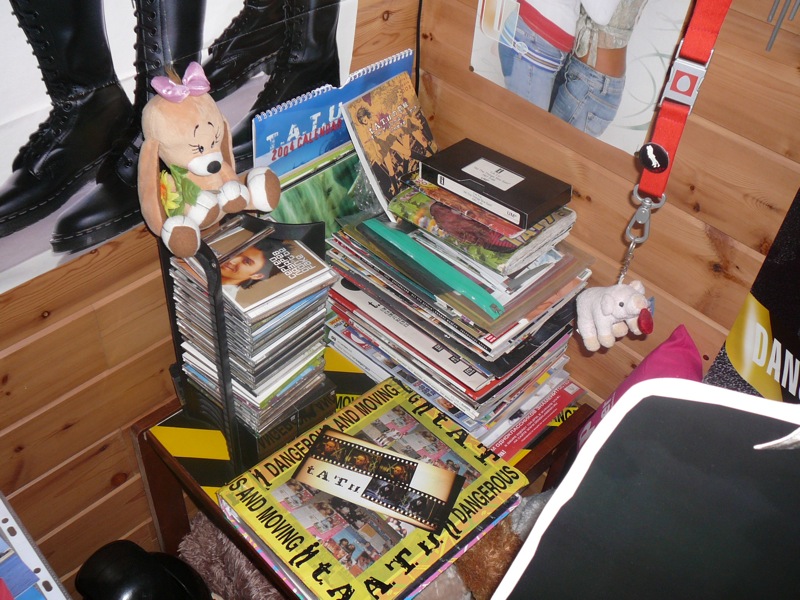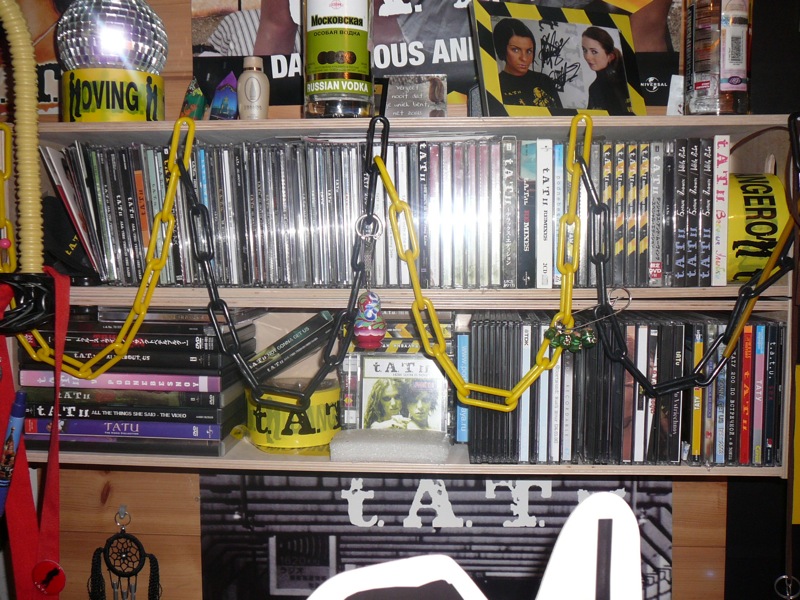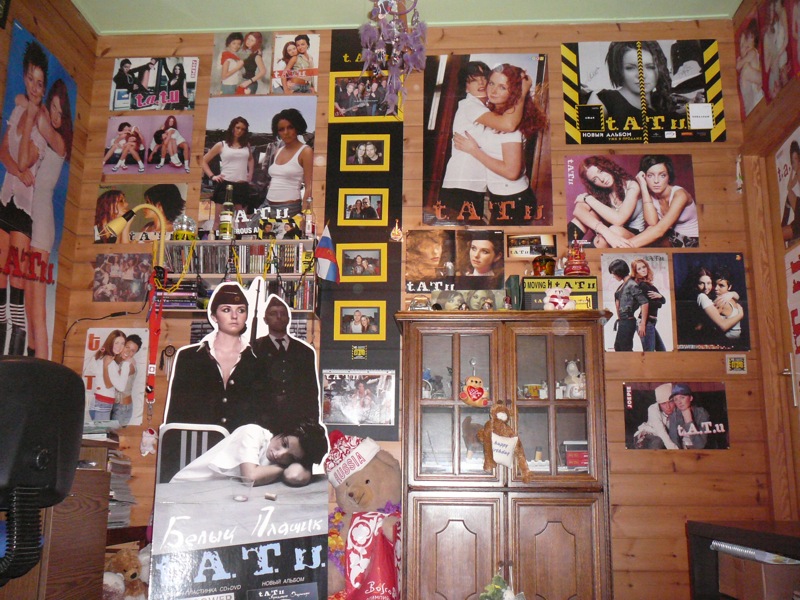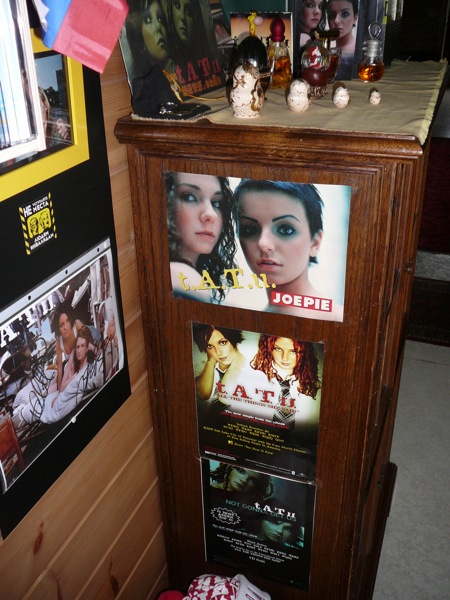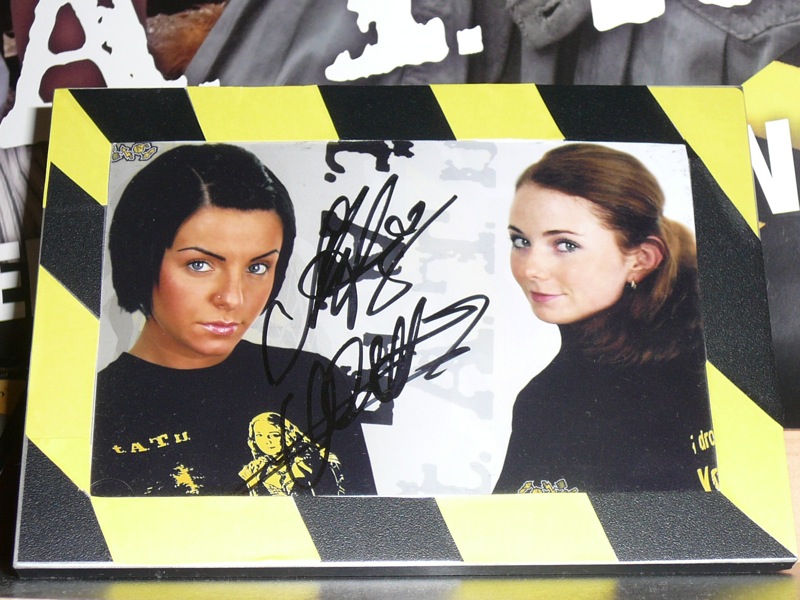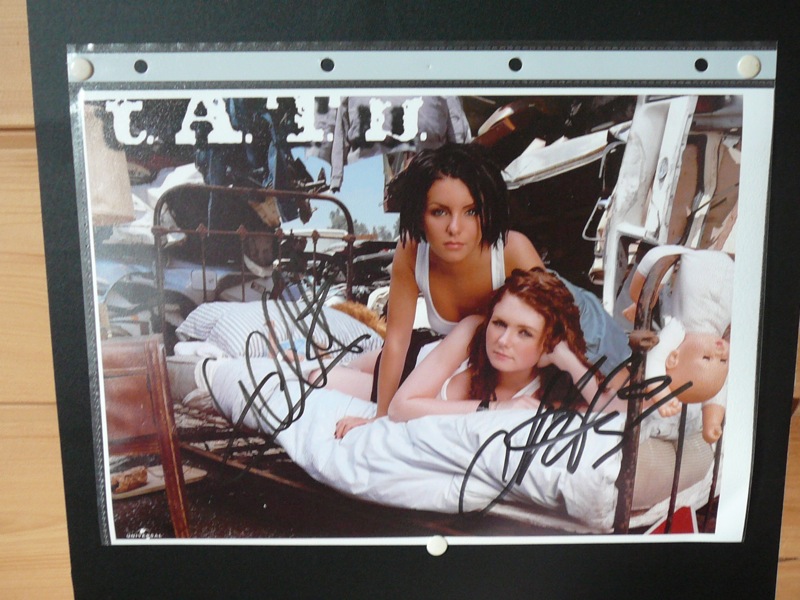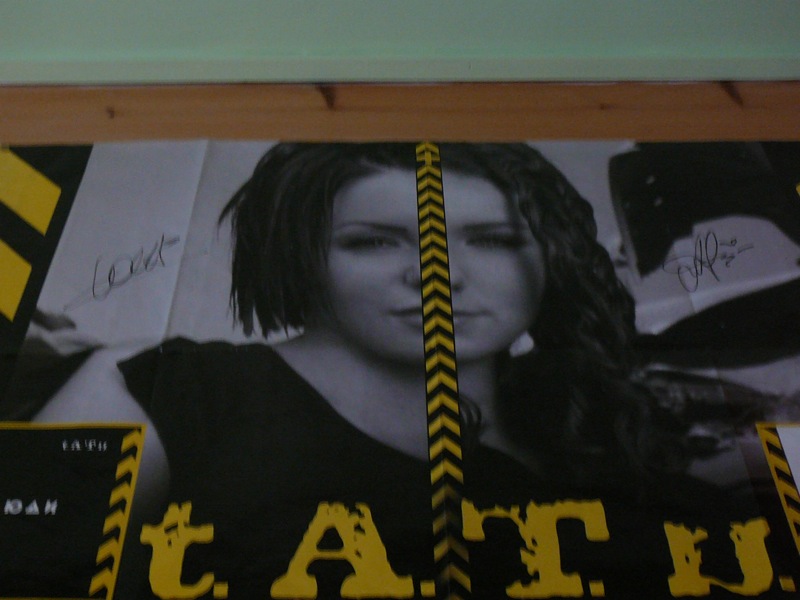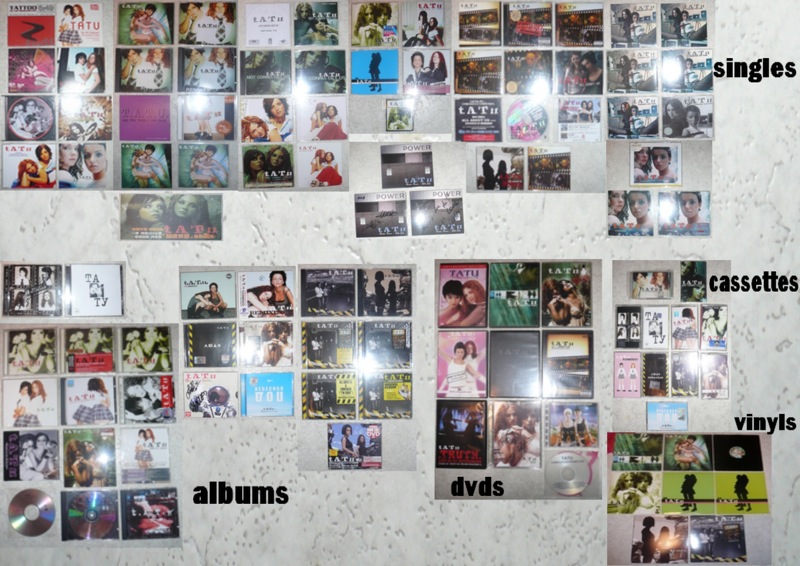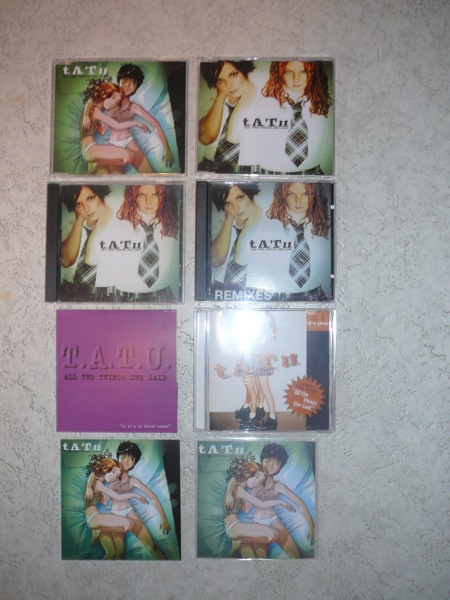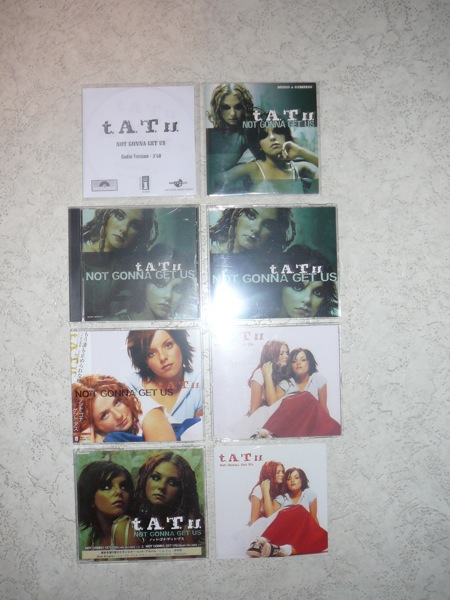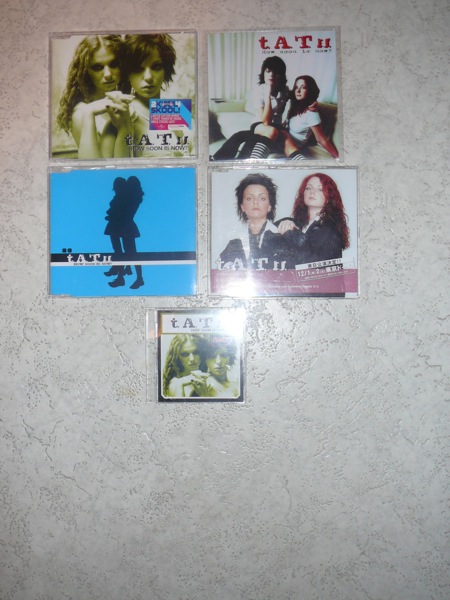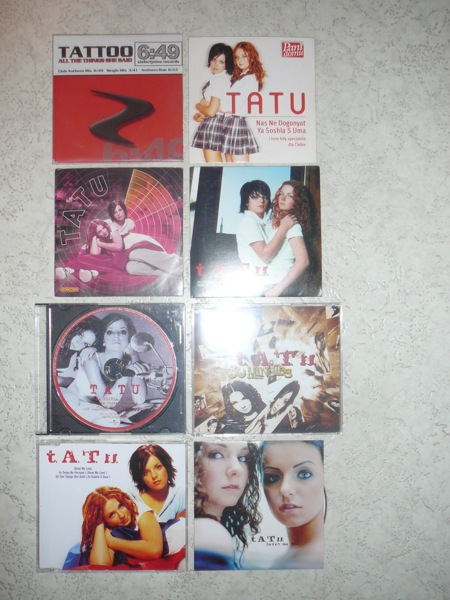 <<< Previous Next >>>