About Robert
Q: Can you tell us about yourself?
A: 25 years old / living in Warsaw (Poland) / working as a proofreader/editor in a publishing house / addicted to music (and Tatu).

Q: When did you begin collecting?
A: 2003.

Q: What merchandise do you collect?
A: Albums, singles, vinyls, promos, posters, press, cassettes.

Q: How many items do you own?
A: About 90-100.

Q: What is the rarest item you own?
A: Ya Soshla S Uma Cassette.

Q: What was the first item you purchased?
A: 200 Po Vstrechnoy Polish Edition.

Q: What items do you want to purchase?
A: TRUTH DVD and Ya Soshla S Uma Single.


Robert's collection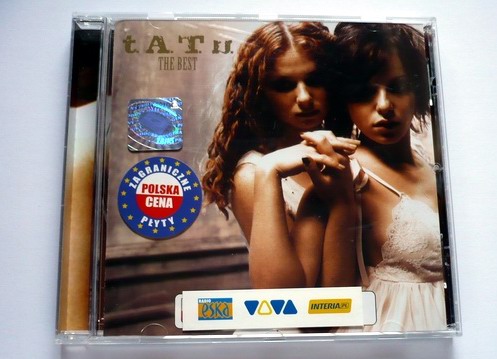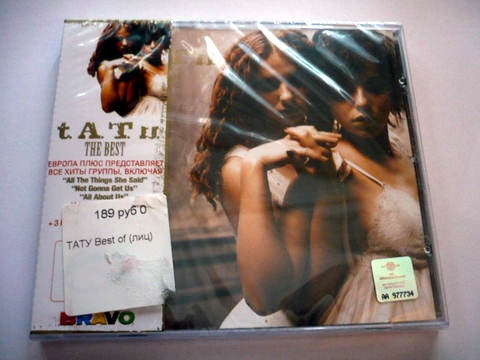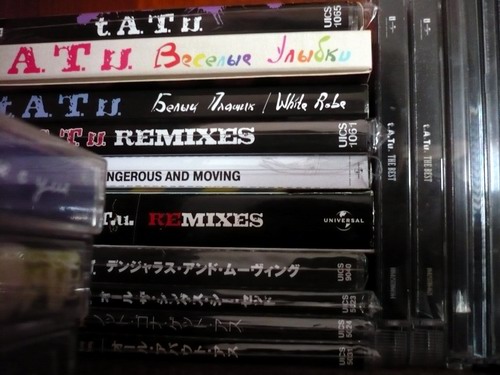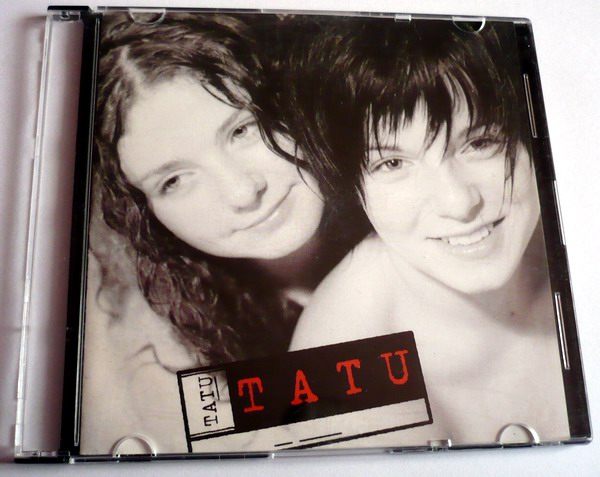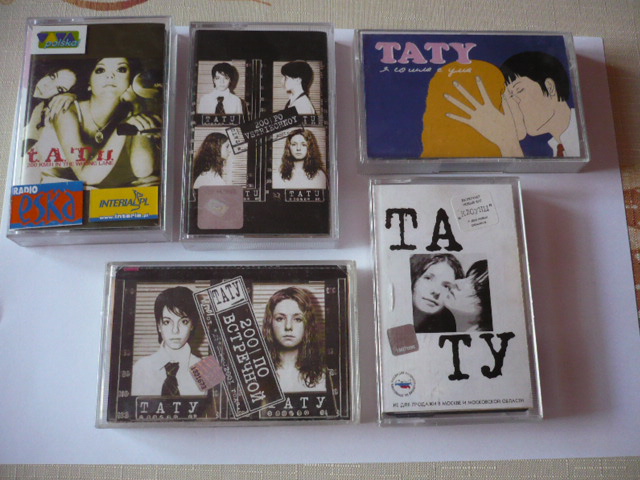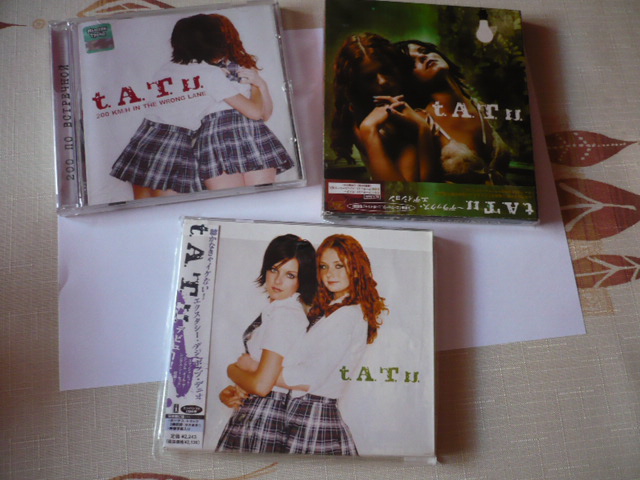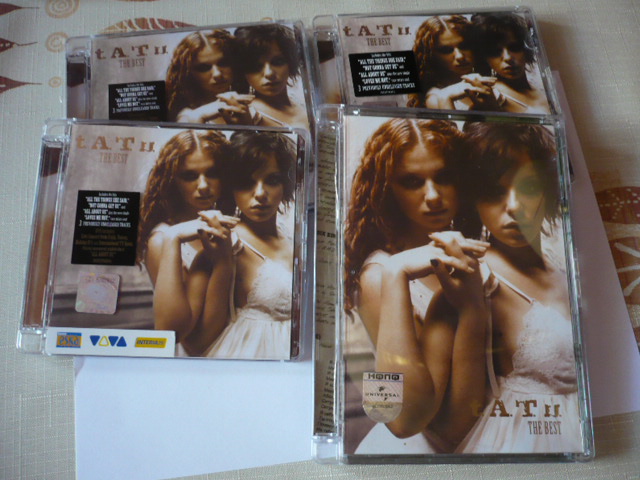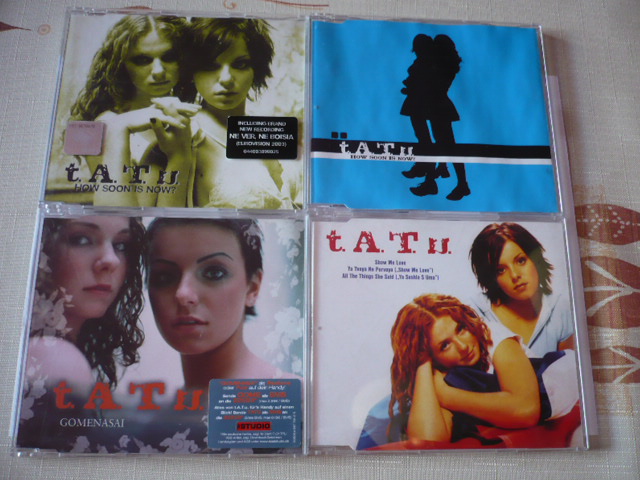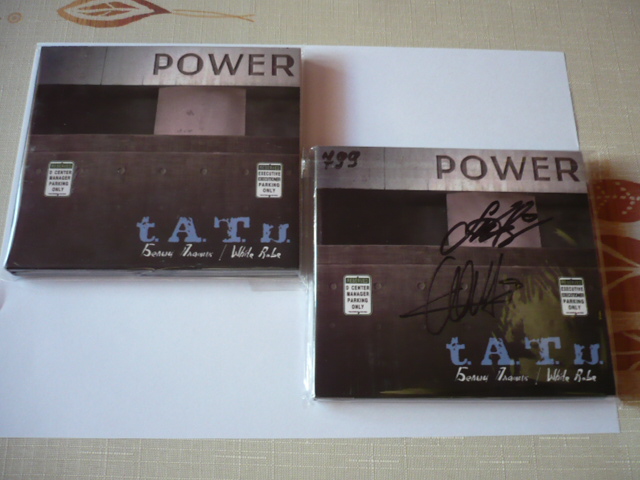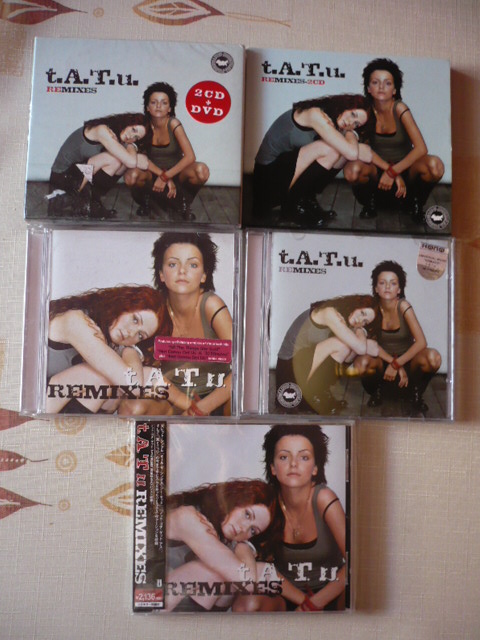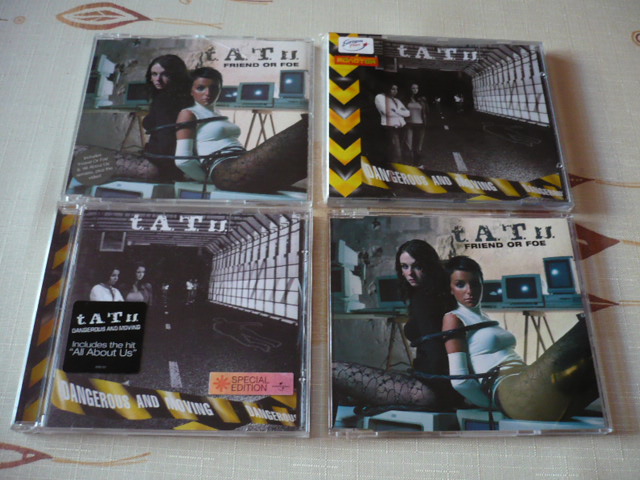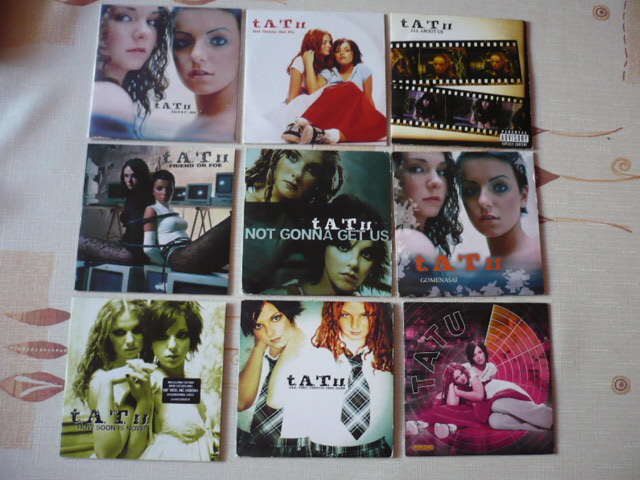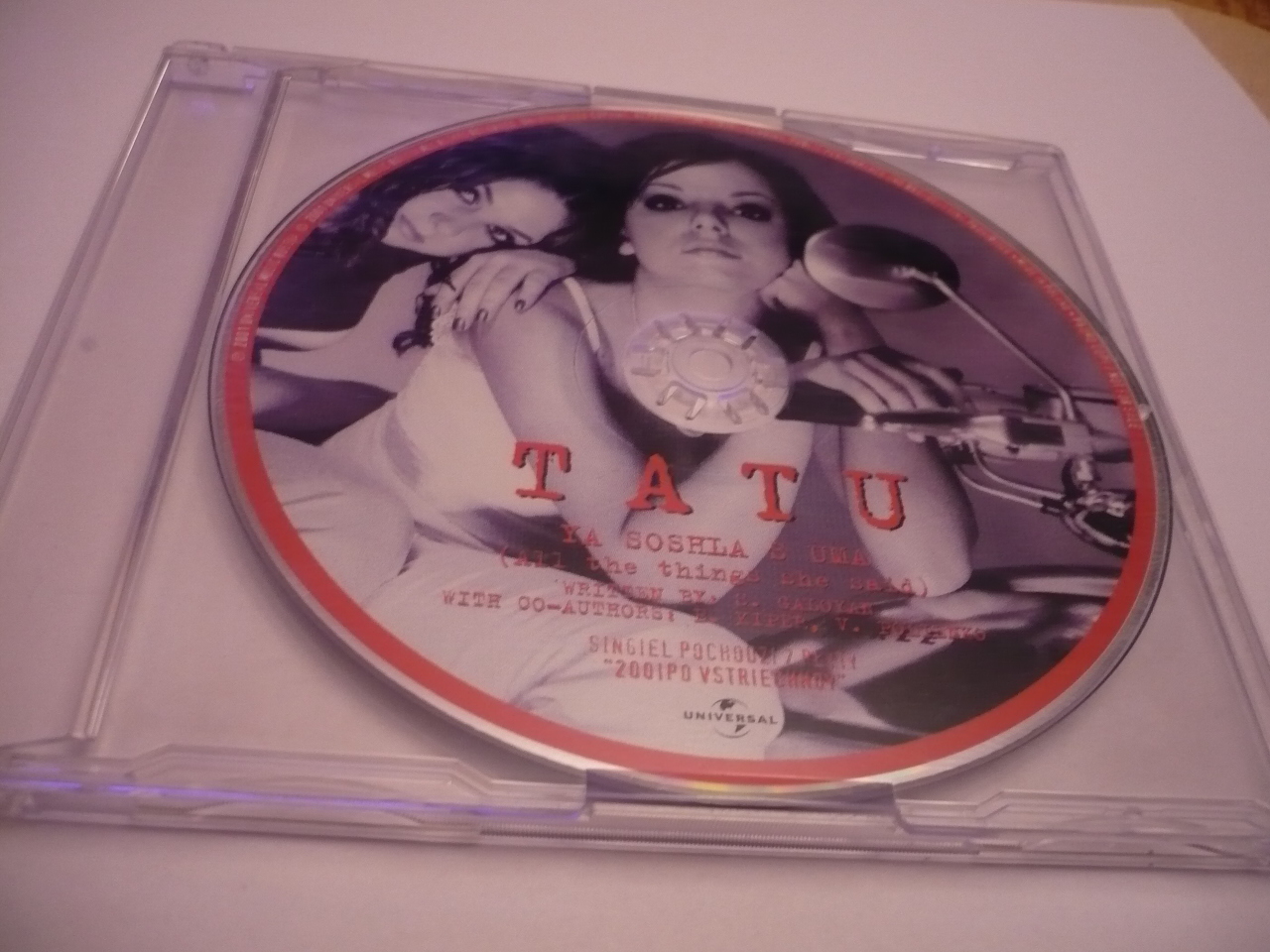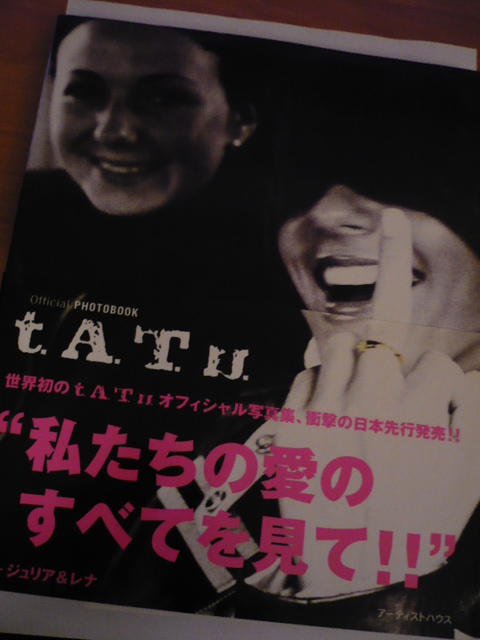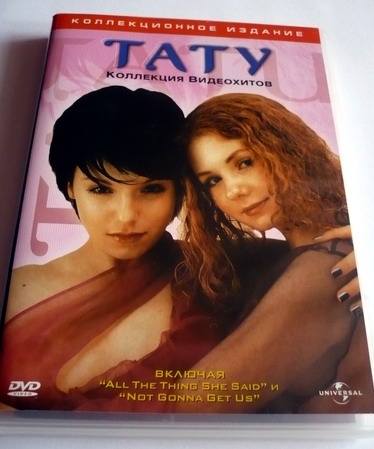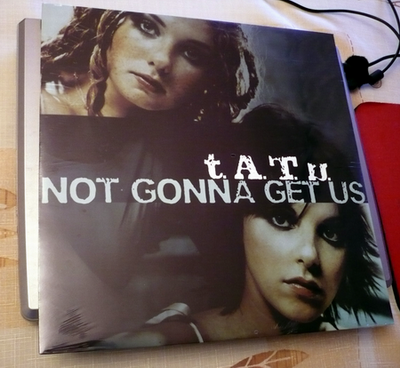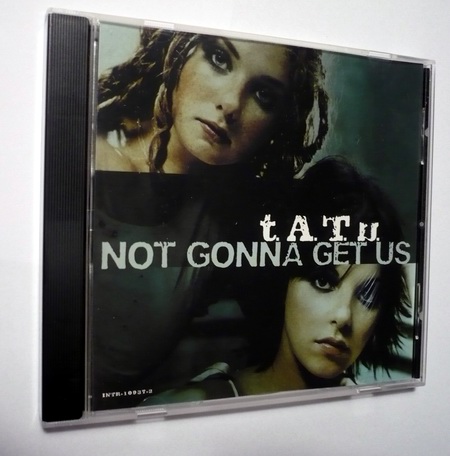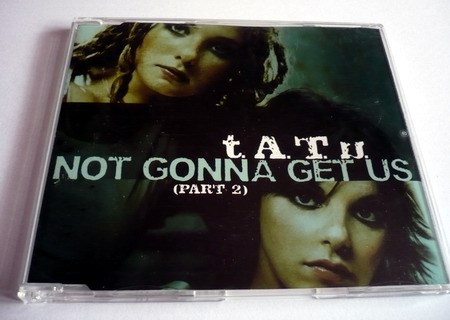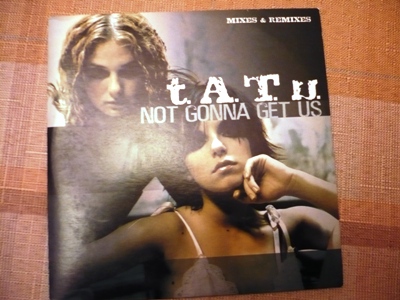 <<< Previous Next >>>